Welcome To Shark Addiction & Primary Care
Take a Bite Out of Addiction
Take a Bite Out of Addiction
Addiction recovery is a private journey that requires time, patience, and top-notch support. Fortunately, you have Shark Primary Care in your corner! Take control and transform your life with professional care from our highly trained team.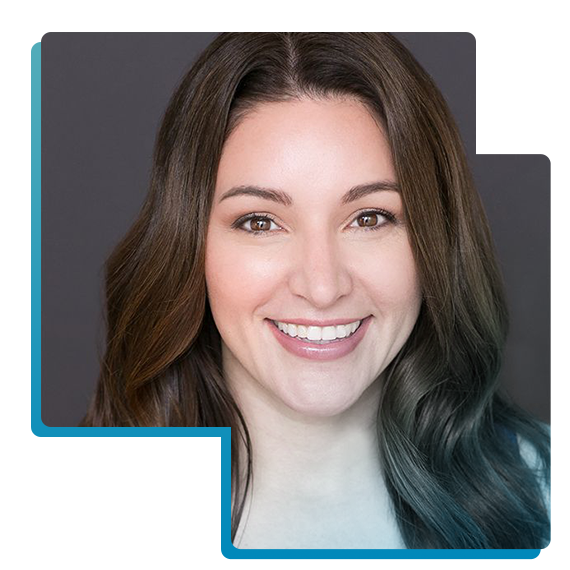 Ready to Make a Change?
In response to the Coronavirus (COVID-19) pandemic, the Shark Primary Care center is here to ensure that your treatment doesn't go interrupted during this unprecedented time.
With all of the changes and everyone spending more time at home, we all have a chance to hit the restart button in our lives. We need to slow down, make improvements, and come out of this stronger than before. This isn't a journey to take alone, so let our medical professionals help.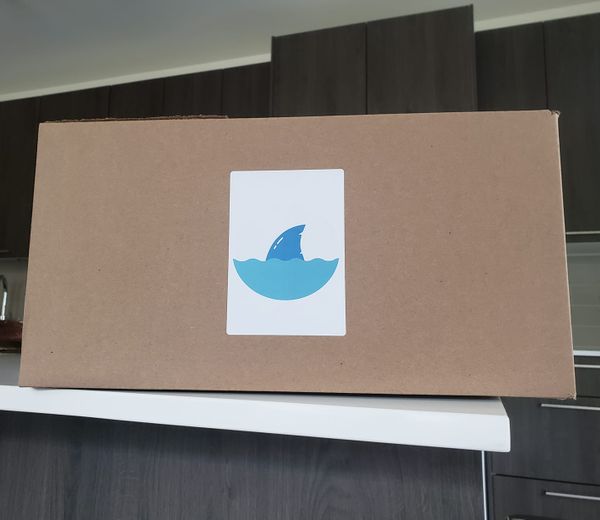 State of the art At-Home Detox Kit! Sent directly to your door!
Simple. Easy. Discreet.
IF YOU ARE A CURRENT PATIENT AND NEED REPLACEMENTS FOR ANYTHING IN YOUR SHARK BOX, FILL OUT THE FORM BELOW AND LET US KNOW WHAT YOU NEED.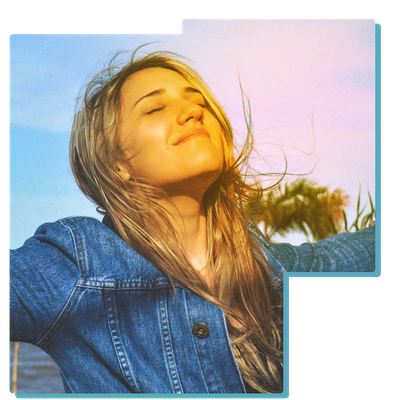 Convenient Treatment.
The team members — or Sharks — at the Shark Addiction Treatment center are here to help on your path to recovery! Whether you're suffering from an opioid use disorder, alcohol use disorder, benzodiazepine abuse, stimulant abuse, or nicotine disorder, we are just a phone call away! Get in touch with our team today to get the help that you or your loved ones need.

Medici
Request private video visits from an app, no cell phone provider needed. Privately request medication refills to be directly sent to pharmacy, send documents, and its HIPAA compliant. Direct access to your addiction provider, with concierge treatment. Sharks don't want you waiting in a waiting room or going through three people before you can speak to your provider. We know the care our addiction patients need.
Follow the QR code or Click Here
Get Help from a Shark Today