Welcome To Shark Addiction and Psychiatry
Take a Bite Out Mental Illness
Take a Bite Out of Mental Illness
Mental illness and substance use disorder recovery is a private journey that requires time, patience, and top-notch support. Fortunately, you have the Sharks in your corner! Take control and transform your life with professional care from our highly trained team.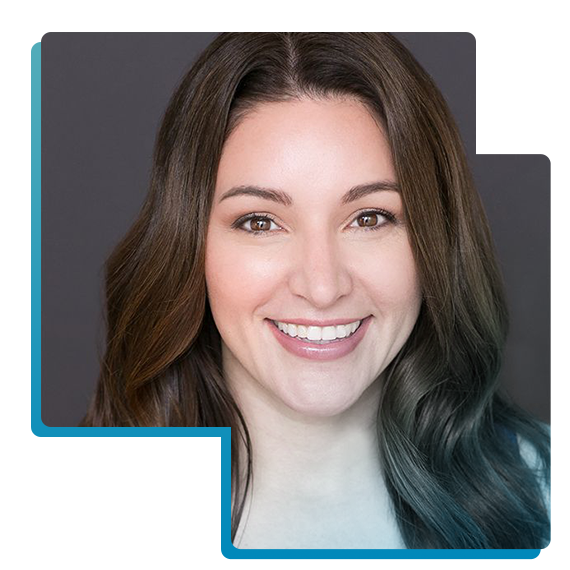 Telehealth in Mental Health is the wave of the future
Benefits of Telehealth:
Comprehensive assessments from the privacy of your home
Connect with your provider anytime, anywhere
Reduce travel costs
Shorter wait times to see a provider
Increased access to patients in rural areas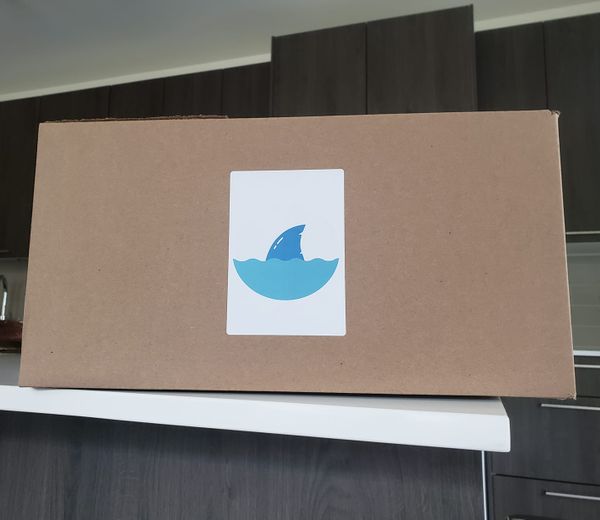 State of the art At-Home Detox Kit! Sent directly to your door!
Simple. Easy. Discreet.
IF YOU ARE A CURRENT PATIENT AND NEED REPLACEMENTS FOR ANYTHING IN YOUR SHARK BOX, FILL OUT THE FORM BELOW AND LET US KNOW WHAT YOU NEED.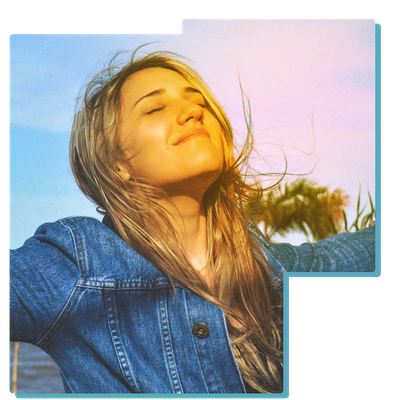 Convenient Treatment.
The team members — or Sharks — at the Shark Addiction Treatment center are here to help on your path to recovery! Whether you're suffering from an opioid use disorder, alcohol use disorder, benzodiazepine abuse, stimulant abuse, or nicotine disorder, we are just a phone call away! Get in touch with our team today to get the help that you or your loved ones need.
The Sharks have partnered with top health insurance companies to provide affordable in-network mental healthcare to our patients!