Concierge Medicine
We are a concierge-based practice that has fundamentally changed the way care is delivered!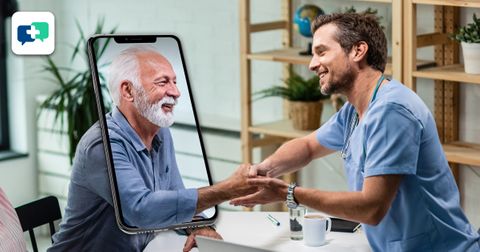 Medici App
The Sharks have chosen Medici to care for our patients from the comfort and safety of wherever they are.
1. Download the Medici Patient app for iOS or Android: https://medici.cx/my-medici
2. Complete your information to register in the app.
3. Once you are in the app, go to the section titled "Connect with your doctor" and select "Add an activation code."
To connect with me, you will enter the code Shark
5. You are ready to go and message me in the app!
Monday:

11am

–

7pm

Tuesday:

11am

–

7pm

Wednesday:

11am

–

1pm

Thursday:

11am

–

1pm

Friday:

11am

–

1pm

Sunday:

6pm

–

8pm