DISCOVER MEDICATION ASSISTED TREATMENT
Get Help For You Or Your Loved Ones' Addiction Today
We offer Alcohol and Substance Abuse assessments
Evaluations for illinois health professionals
Shark Addiction & Primary Care is passionate about meeting the needs of our community, which we know goes beyond primary care services. Because of this, we proudly offer medication-assisted addiction treatment for our patients. Contact us today to learn how we can help when you need it most!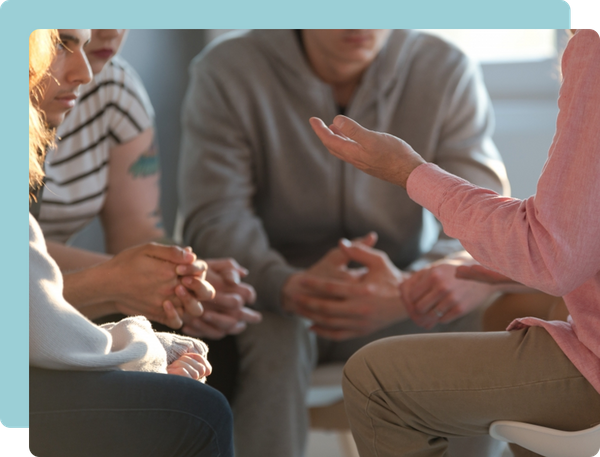 Our services include treatments for:
Opioid use disorder

Alcohol use disorder

Benzodiazepine abuse

Stimulant abuse

Cannabis Use Disorder

Nicotine disorder

24 hour Bluetooth monitored breathalyzers

24 hour Remote patient monitoring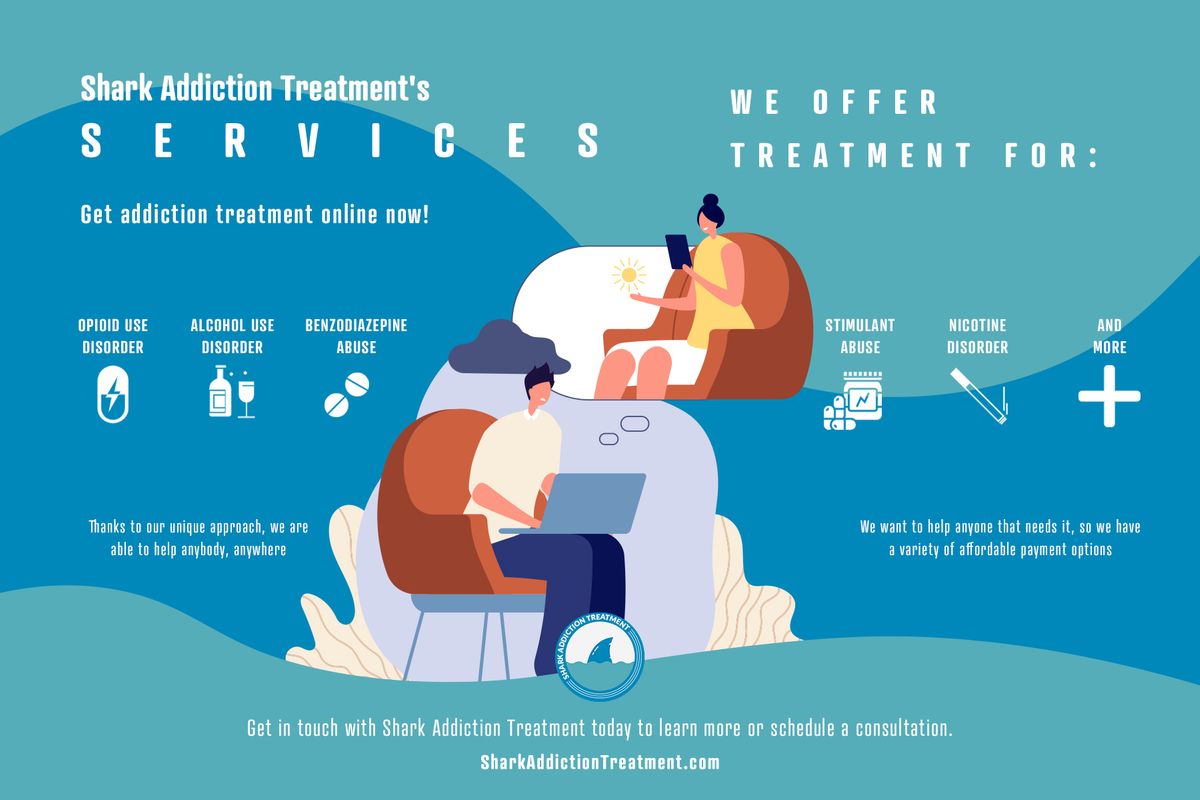 How we can help
Our medication-assisted treatment enhances recovery by providing patients with support services when they need them most. As part of a commitment to the community, we can offer our patients the help they need at a price they can afford. If you are facing barriers to overcoming your addiction, reach out to us to see how we can help.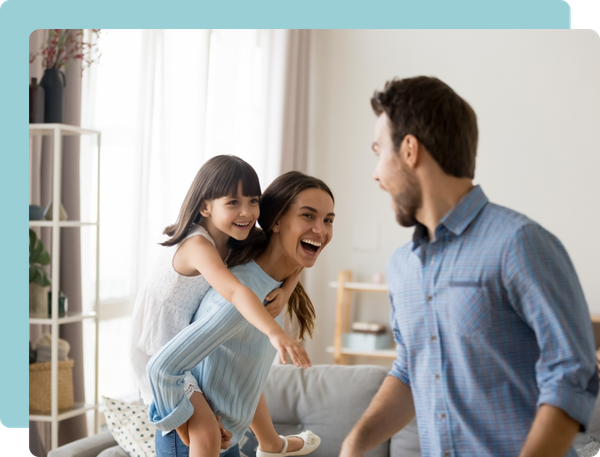 personalized Treatment 
You'll find a compassionate team dedicated to your well-being. Our friendly staff is here to guide and support you throughout your recovery, providing the encouragement and tools necessary for success. Experience the utmost professionalism and genuine care as we work together to help you achieve an addiction-free life.
Contact Our Online Addiction Treatment Team Today
Shark Addiction & Primary Care is run by a board-certified Nurse Practitioner in Family Medicine by the American Nurses Credentialing Center (ANCC) and a proud member of the American Society of Addiction Medicine (ASAM). To learn more about our medication-assisted treatment program or to schedule a meeting with our team, get in touch with us today! We are passionate about helping those that need it most, and we will do everything in our power to assist you or your loved ones.