feeling a bit lost and sad?
Dive in to healing!
we are accepting new patients!
Telehealth is the wave of the Future. Are you seeking support for your mental well-being? Look no further! The Sharks, compassionate experts in telemedicine, are here to guide you through your healing journey. We are breaking barriers in mental health care. Don't let distance hold you back from getting the help you deserve. Connect with Brianne from the comfort of your own space and embark on a transformative path to happiness. Book your virtual appointment today!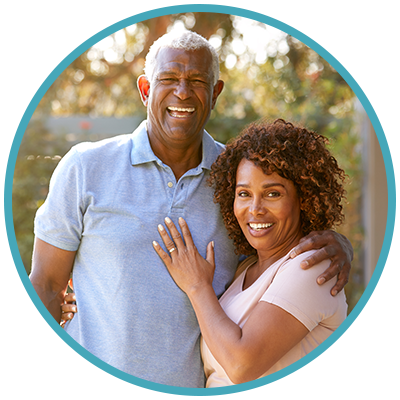 Primary Care Services
For patients suffering from chronic conditions like hypertension, depression, asthma, or Hepatitis C, telehealth helps keep patients better engaged in their care and providers able to follow-up more frequently. Your provider can monitor symptom progression, adjust medications, and modify treatment plans without asking patients to come back to the office.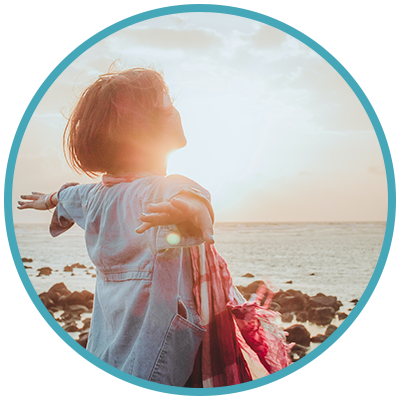 Promote Self-Care
Your provider dedicates a lot of time and and personal investment when helping patients create self-care plans for managing depression, weight loss, smoking cessation, or addiction recovery. Because these are not set-it-and-forget it plans, telemedicine provides a convenient way to check in and ensure treatment plans are still working well and make referrals as necessary.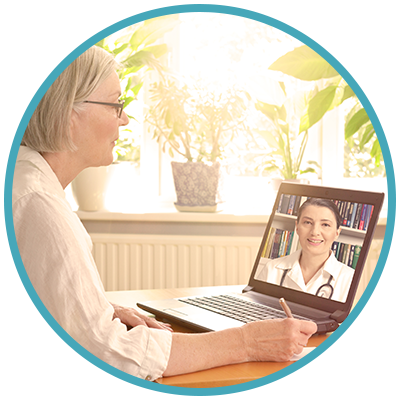 Review Results
To avoid several office visits to get the results of diagnostic tests, visit with your provider virtually. For abnormal lab results, remote video allows your provider to discuss results "face-to-face" when it matters most.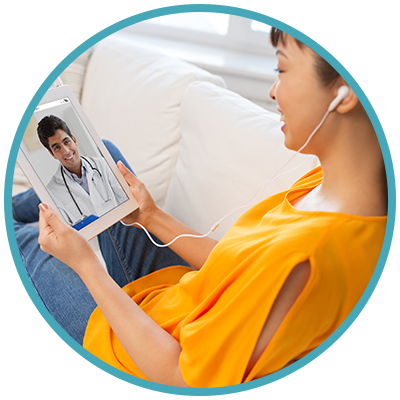 Manage Medications
Whether it's antibiotics or medication-assisted addiction treatment, remote video appointments are an ideal solution for adjusting medications. They are more efficient for both patients and providers without sacrificing access to care. Fill or adjust your scripts when you need to without taking time out of your busy schedule for an office visit.
Mind and Body Transformation!
Do you want to embark on a weight loss adventure, stop the food addiction, binge eating, and lose pandemic pounds? Dive into a new chapter of healthy living with medication-assisted treatment for weight loss. Tirzepatide and semaglutide injections are making a splash in the weight loss world! Take advantage of this unique opportunity to join the movement and transform your body this year. Sharks remind us to swim fearlessly towards our weight loss goals.
We offer evening and weekend visits
 Urgent Virtual Visits  
Weight Loss Injections
Urinary Tract Infections
Prescription Refills
Yeast infections
Pink Eye
High Blood Pressure
Labs
STD Testing
COPD and Asthma
(We do not bill insurance for urgent care)
Telehealth for Behavioral Health
Anxiety
Depression
Binge Eating Disorder
ADD/ ADHD
PTSD
Seasonal affective disorder
Postpartum depression
Insomnia
Mood disorders
Substance use Disorders